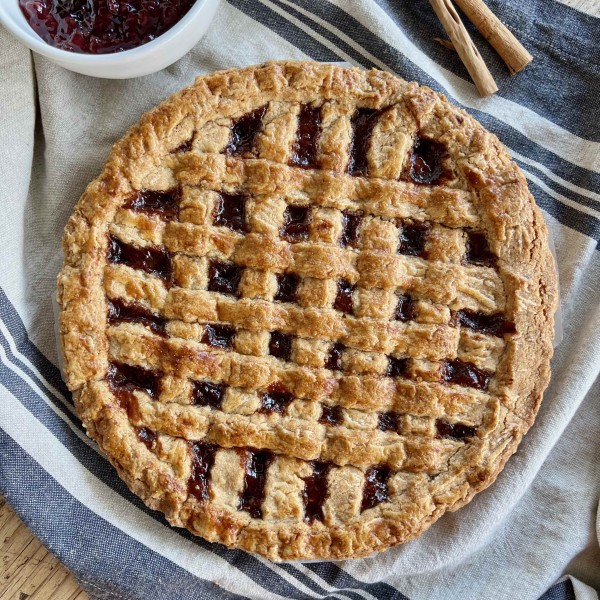 They say that it is the oldest recipe in the world and that it comes from "Linz" in Austria. Difficult to describe, it has walnuts, spices, it is filled with raspberry jam.... you have to try it !!! Ingredients: our byodinamic gluten-free flour, sugar, butter, egg, almonds, hazelnuts, walnuts, cinnamon, nutmeg, natural vanilla, salt, lemon, raspberry jam.
From our workshop to your house only in 24 hours
SIZE 1:
Round Mould 20cm
4-6 portions
SIZE 2:
Round Mould 27cm
10-12 portions
Si quieres compartir tu producto con más personas, te lo entregaremos cortado, así únicamente lo sacas del embalaje y lo pones en la mesa.