WELCOME TO PUNTOSMILE
In Puntosmile we make 100% homemade food and pastry with natural products. We always look for that point of happiness that our creative recipes, original flavors and good teamwork offer us, to get the smile of our customers. Hence Our name, Puntosmile.

We are a different place with a lot of passion for quality and authenticity. We look for local and international recipes working with natural ingredients and with local suppliers.

Since 2005, we enjoy our trade day after day. In our center of Sarriá we have twice received the award for the best establishment in the neighborhood. A recognition that fills us with joy and makes us want to continue our journey. And open a new path with our new 100% GLUTEN-free workshop.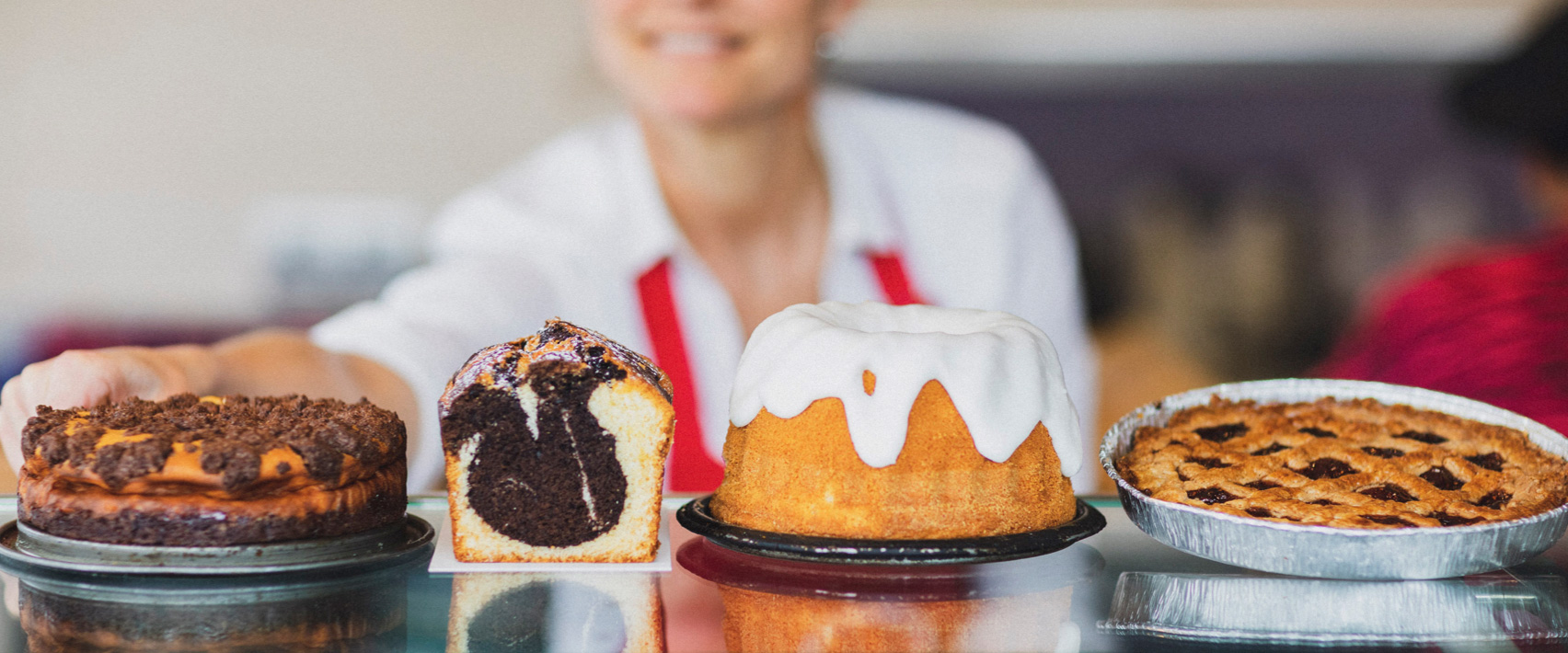 OUR DISHES
Enjoy the dishes we prepare from Monday to Friday in our shops. Also in 'take away' format.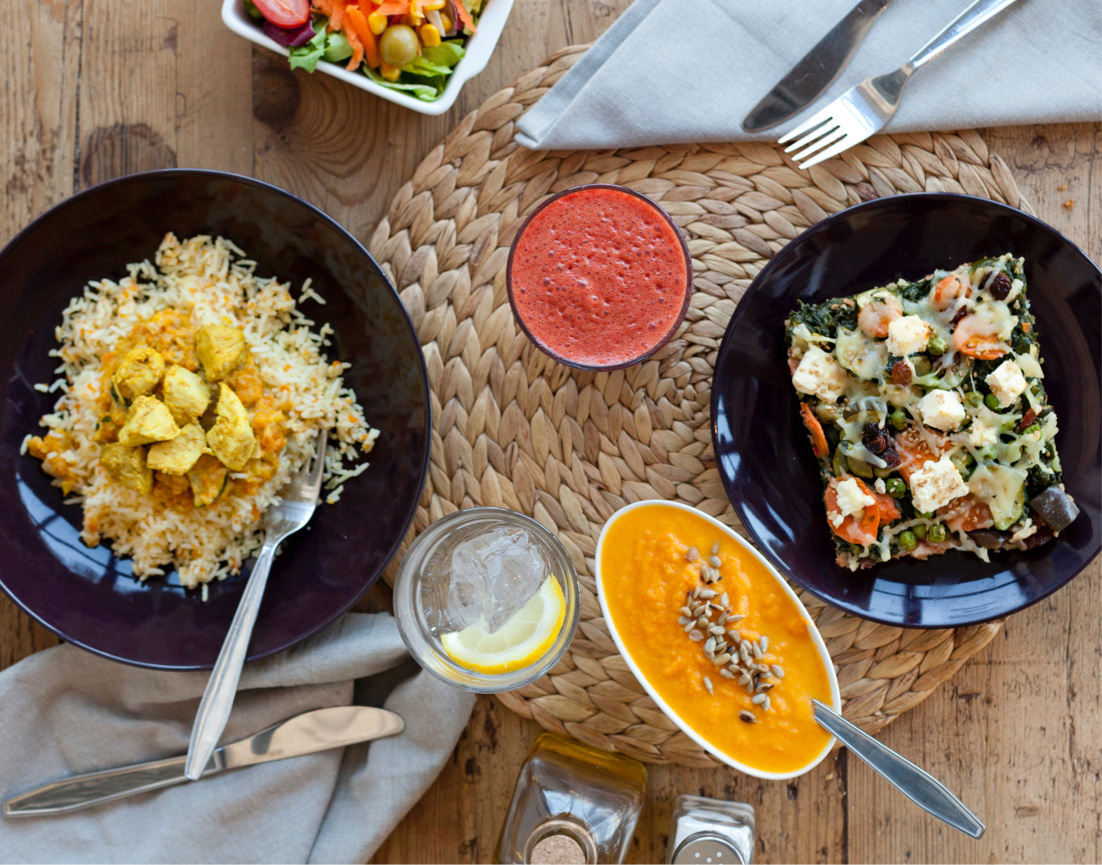 DISHES THAT WE PREPARE ONCE A WEEK:
Monday:
Bulgur with vegetables / salmon and vegi burgers.
Tuesday:
Oriental couscous with caramelised vegetables and chickpeas.
Wednesday:
Thai rice with vegetables, coconut milk and curried chicken.
Thursday:
Wholemeal Quinoa with vegetables, seaweed, grilled tofu / seitan.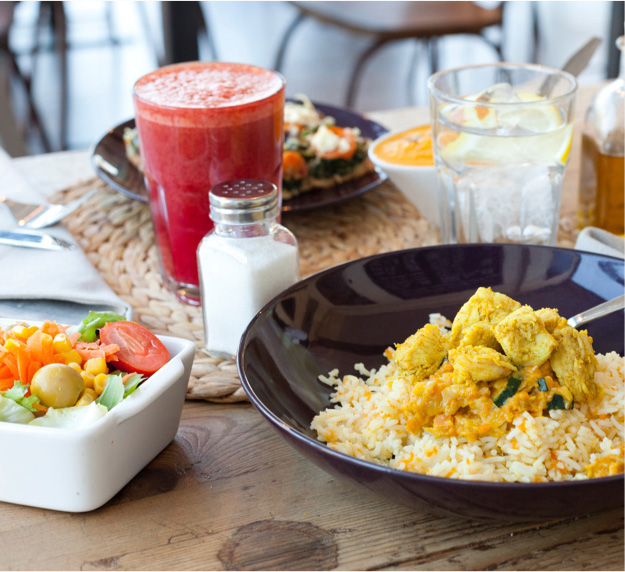 DISHES WE PREPARE EVERYDAY:
• Wholemeal rice with vegetables and chicken curry with sesame
•Wholemeal pasta with fresh basil pesto
• Wholemeal spelt pasta with vegetables and parmiggiano
• Pumpkin or carrot / curry / ginger cream
• Salad of lettuce, crudités, cheeses or hummus