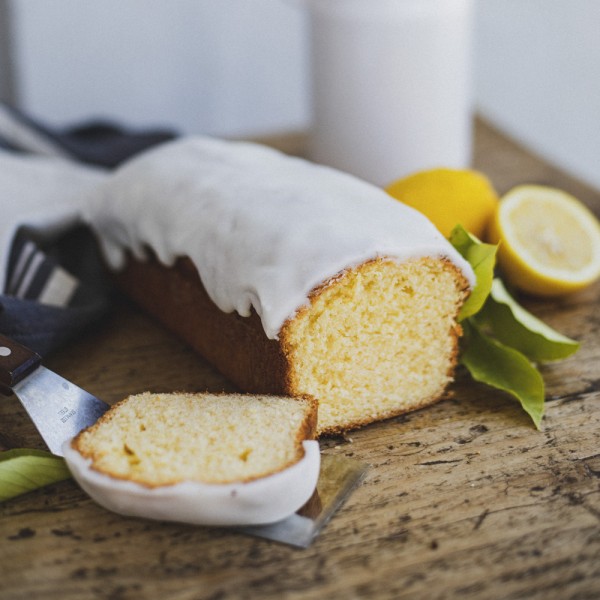 Taste and texture of an authentic grandma's cake, but this time the grandma has added zest and lemon juice. The icing is made with only 2 Ingredients: icing sugar and lemon juice. Ingredients: flour, sugar, eggs, butter, lemon zest and juice, salt, natural essence.
From our workshop to your house only in 24 hours
SIZE 1:
Small Cake Mould 21/7,5/11,5cm
8 portions
SIZE 2:
Gugelhupf Mould 16,5cm
8 portions
SIZE 3:
Cake Mould 30/11/9cm
10-15 portions
Si quieres compartir tu producto con más personas, te lo entregaremos cortado, así únicamente lo sacas del embalaje y lo pones en la mesa.